Expert knowledge you can apply at home:
Our guide to follow-up treatment.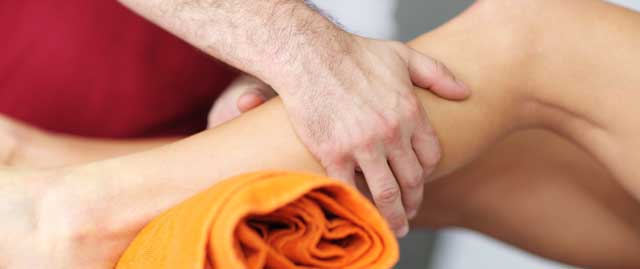 Follow-up treatment Guides

Here at ORTHOmedic, we provide comprehensive treatment for every patient on an individual basis up until they fully recover. However, after surgery, there are certain rules and exercises that apply to all patients. Here you can download our follow-up treatment guide for the recovery period after an arthroscopic operation or joint replacement surgery.